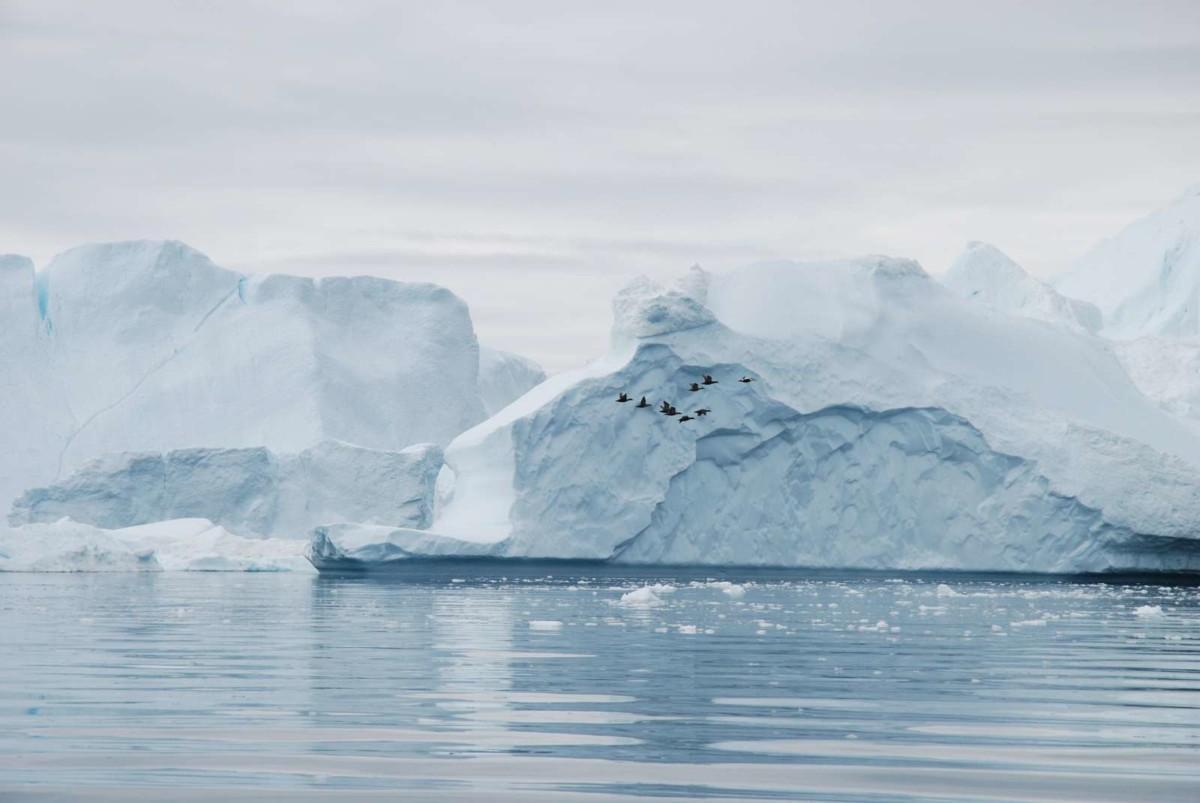 The Group prepares a strategic framework for the coming years. The strategic framework must be approved by the Committee of Senior Officials for Health and Social Affairs (EK-S). The same is for any major amendment to the approved strategic framework proposed by the Svalbard Group.
Every year, the Group will collectively adopt an action plan for the following year based on the strategic framework. The current strategy is under mid-term revision during 2023. The strategy includes vision statements and strategic objectives that need to be achieved to reach the vision. The strategy has three types of actions that are linked to the objectives:
Actions related to increasing joint understanding and knowledge
Actions that need to be completed once
Actions that are continuous yearly operations
The strategy also includes general guidelines for implementation and monitoring. The timespan for the strategy is 10 years with a mid-term review after 5 years. The current strategy was established in 2018 and the midterm review is due in 2023. The strategy aims to be clear and concise with concrete objectives that the Svalbard Group can contribute to. The strategy includes a clear action and implementation plan following the responsibilities set in the mandate but will also leave flexibility for implementation.
The current strategy has three key objectives:
The strategy includes a clear action and implentation plan following the responsibilities set in the mandate but will also leave flexibility for implementation

Relevant information exists and is easy to get
The Svalbard Group's working processes are efficient and effective
The Svalbard Group provides support and offers help proactively
The Svalbard Group enables effective mutual learning

The Svalbard Group facilitates the interconnection of the social services in crisis management and their relation with health services

There is better understanding on how social services can prevent both health and social effects of crises
It is self-evident and clear for all to have social services included in preparedness planning

The Svalbard Group facilitates the identification of issues of common Nordic interest for increased international influence

The Svalbard Group has created and implemented routines for identifying common Nordic issues and to be prepared for discussions on international forums
Photo by Silje Bergum Kinsten – norden.org