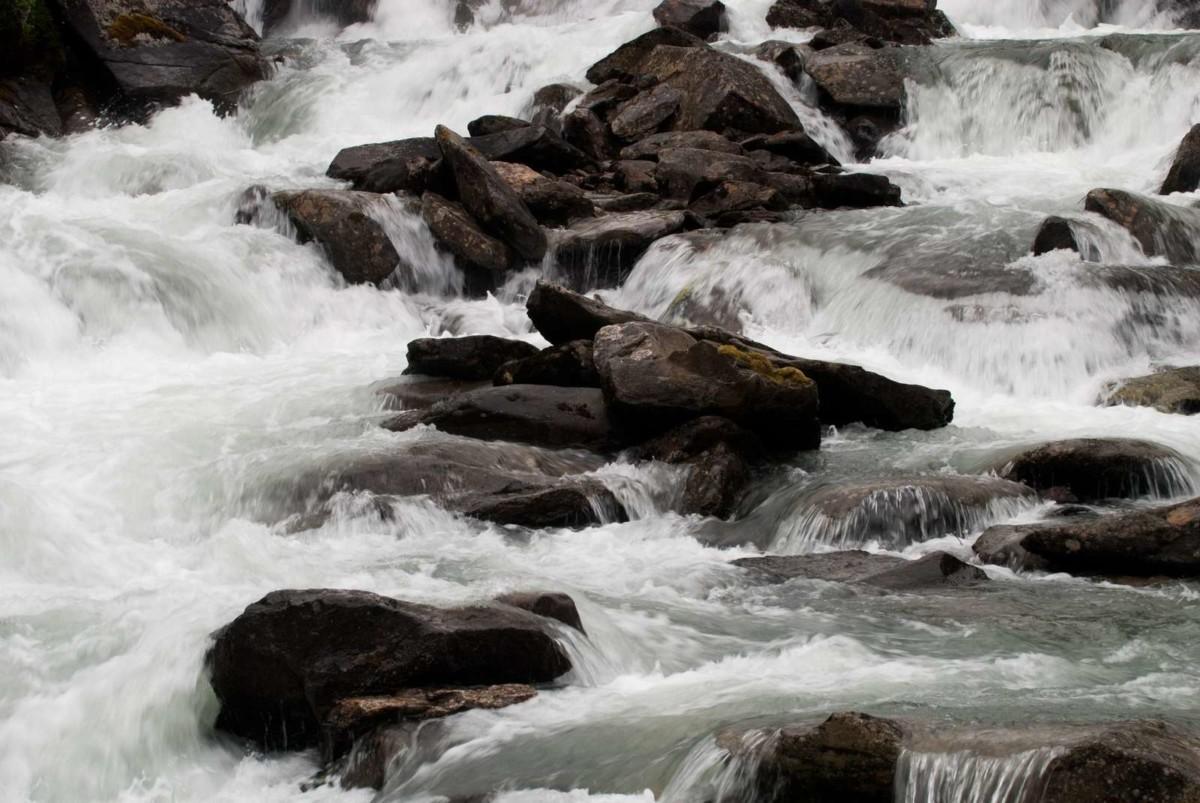 The activities of the Svalbard Group are based on concepts and definitions in the fields of emergency planning, crisis and risk management, risk reduction, risk assessment, risk analysis, risk evaluation, prevention, emergency response, reconstruction, and evaluation.
The Group works according to an holistic approach to emergency planning and response (all-hazards approach).
The Group is a co-operative body for the authorities that are party to the Nordic Public Health Preparedness Agreement. The purpose of the Group is to improve co-operation and to share information, skills, and knowledge across the Nordic Region in the field of public health and social services in relation to emergency preparedness, and crisis and disaster management with the objective of being able to better manage crises and disasters.
Co-operation between the authorities can all include all phases and aspects of a crisis or disaster event.
The possible activities of the Group include emergency planning, as well as assistance should one of the countries be affected by a crisis or disaster. The Group may also share experiences and knowledge about radiation, the storage of rare vaccines, immunoglobulins, and antidotes.
The Svalbard Group's organisation
The country that holds the presidency of the Nordic Council of Ministers also holds the presidency of the Svalbard Group. The presidency manages the Group's activities and organises an annual conference on Nordic public health preparedness. The term of the presidency is usually one year. The presidency is responsible for managing the Group's activities and for providing the relevant documentation in this regard.
The Group has one or more members from each country and autonomous territory, appointed by the respective countries and territories. Other experts and/or partners may participate in the Group's work if necessary.
One representative from the Secretariat to the Nordic Council of Ministers may participate as an observer at the Group's meetings, as well as one representative from the ministries concerned, if these are not represented in the Group.
The Group meets as needed, but no less than twice per year during each presidency term.
The Svalbard Group's activities are based on a strategic framework and action plan for the year.
Photo by Johannes Jansson – norden.org