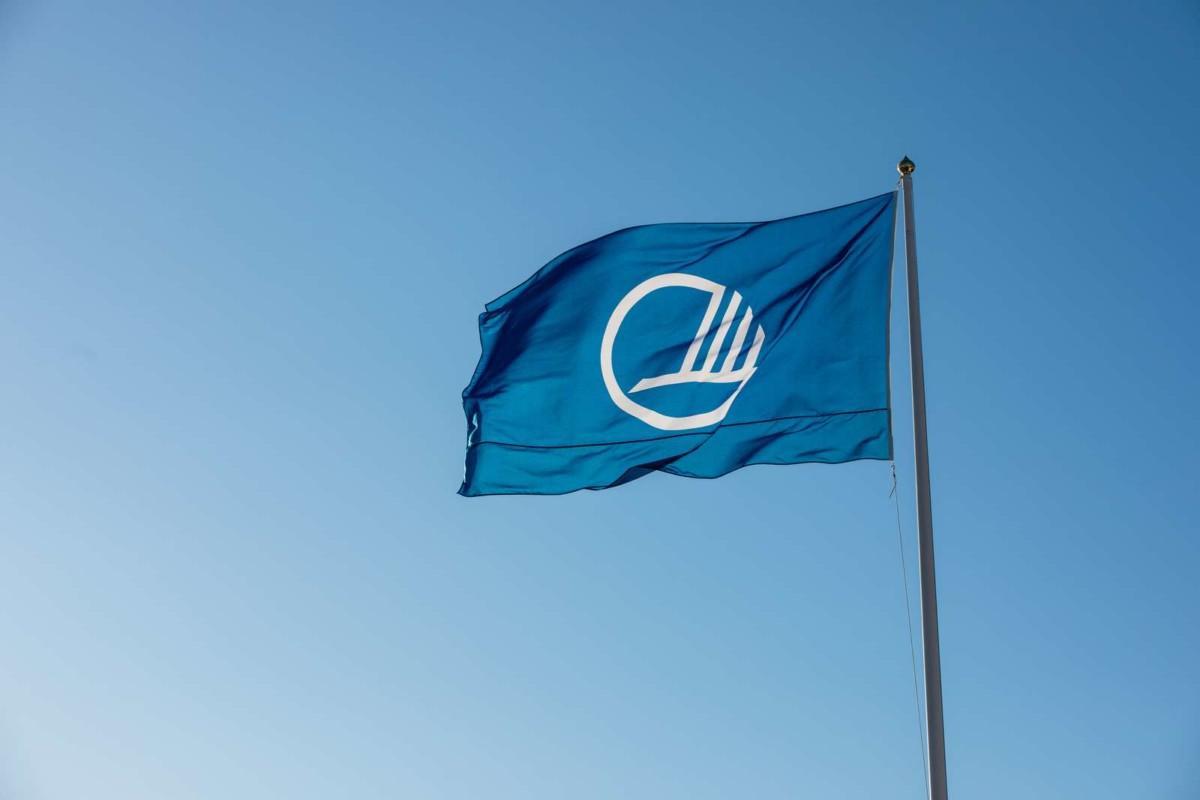 The purpose of the Nordic Group for Public Health Preparedness (also known as the Svalbard Group) is to improve co-operation and to share information, skills, and knowledge across the Nordic Region in the field of public health and social services in relation to emergency preparedness, crisis and disaster management with the objective of being able to better manage crises and disasters.
Nordic Health Preparedness (The Svalbard Group)
The Svalbard Group is working under The Nordic Council of Ministers and the Nordic Council, which are the main forums for official Nordic co-operation, which involves Denmark, Finland, Iceland, Norway, Sweden, the Faroe Islands, Greenland and Åland. The Group reports to the Council of Ministers via the Nordic Committee for Senior Officials for Health and Social Affairs (EK-S).
The activities of the Svalbard Group are based on the Nordic Public Health Preparedness Agreement, which was established and concluded in 2002.
The members of the Svalbard Group are representatives from the Danish, Finnish, Icelandic, Norwegian, and Swedish governments, as well as from the autonomous territories of the Faroe Islands, Greenland, and Åland.
Photo by Magnus Fröderberg – norden.org