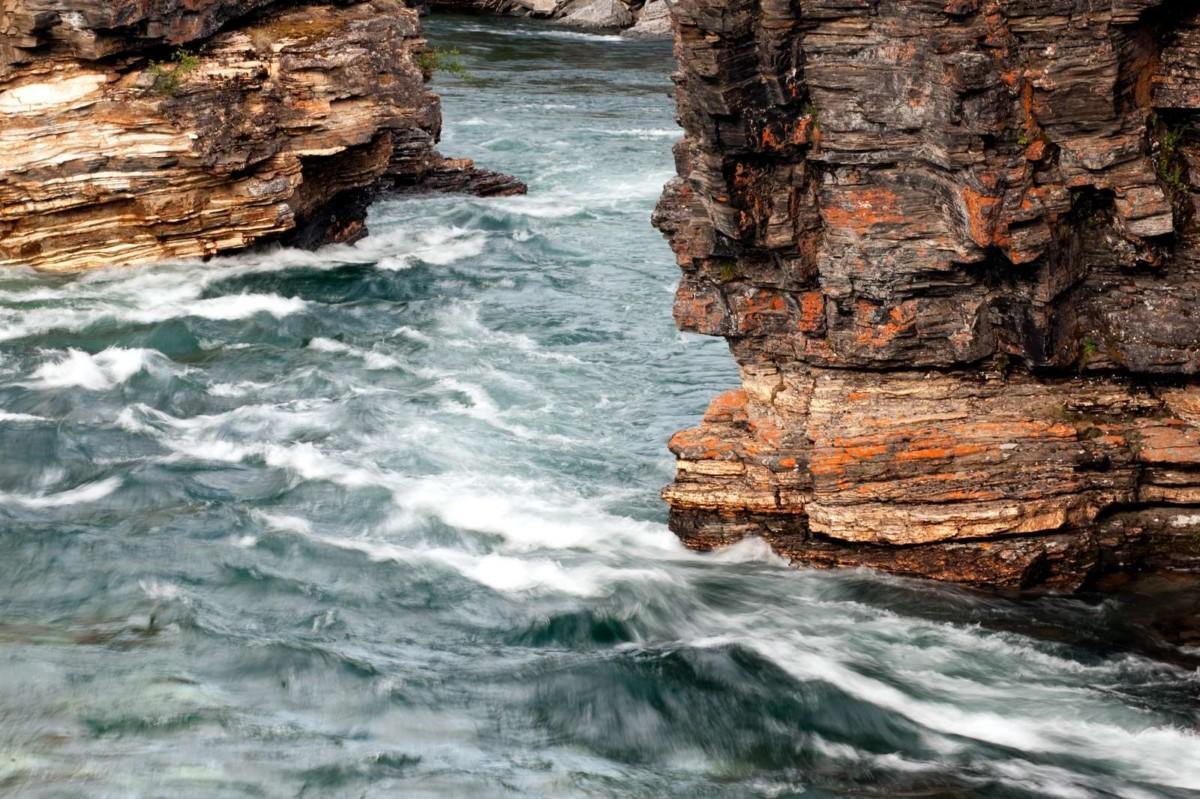 The Svalbard Group's mandate comes from the Nordic Council of Ministers for Health and Social Affairs (MR-S) and is based on the Nordic Public Health Preparedness Agreement.
Nordic Public Health Preparedness Agreement
The purpose of the Nordic Public Health Preparedness Agreement is, as described in Article 2, to serve as a basis for co-operation between the Nordic countries in the preparation and development of public health preparedness in order to deal with crises and disasters, including natural disasters and incidents (accidents and terrorism) involving radiation, biological and chemical agents.
As described in Article 3, the Agreement applies to co-operation between the competent public health (and social services) authorities.
As described in Article 4 of the Agreement, the Nordic countries undertake to:
Upon request, provide assistance to one another as they are able under the provisions of this agreement,
Inform each other as soon as possible of measures they are planning to implement or are implementing that may be of significance to the other Nordic countries,
Promote co-operation under this Agreement in national legislation, regulations, and other rules of law, and to remove barriers to such co-operation as much as possible,
Promote the sharing of experiences and co-operate on the development of skills,
Work to develop co-operation in this area,
Keep each other informed of relevant changes in the countries' preparedness arrangements, including legislative amendments.
Nordic Public Health Preparedness agreement in English and in Nordic languages
Photo by Johannes Jansson – norden.org